Why OPSWAT Academy?
Flip Cards to See More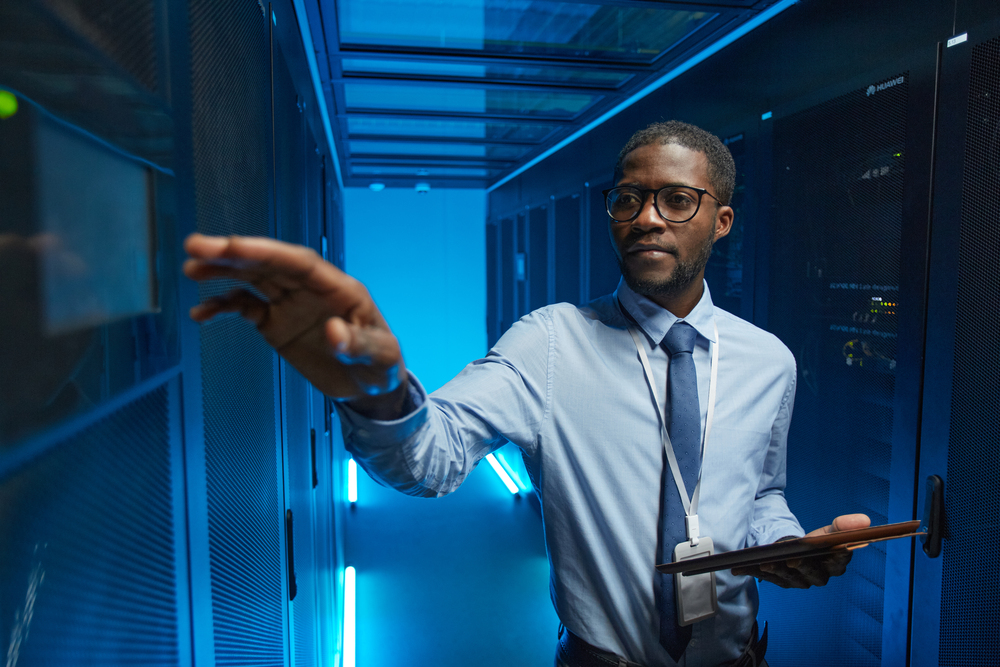 Learn From the Experts in CIP
OPSWAT is the leader in Critical Infrastructure Protection (CIP) Cybersecurity.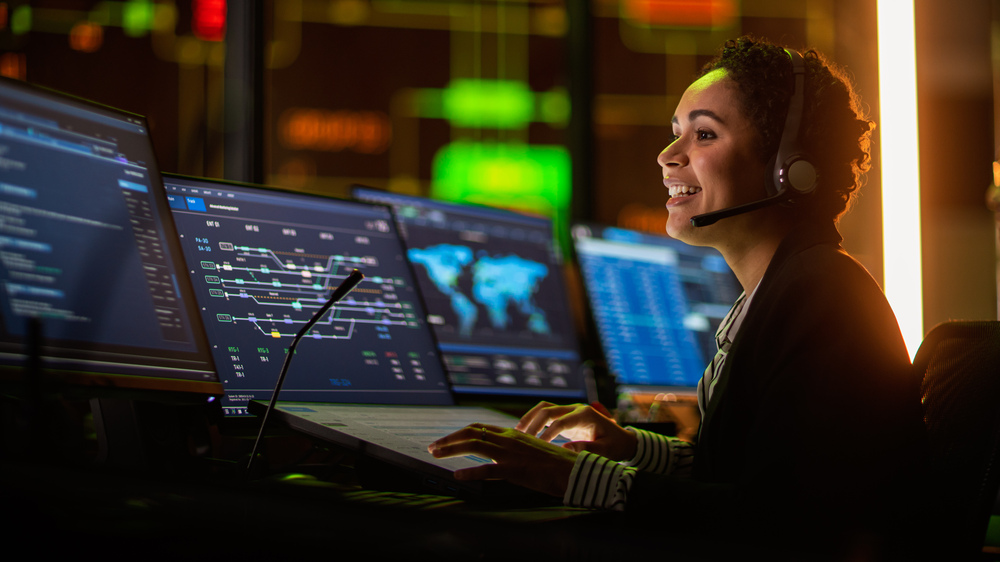 Innovative Technologies
The courses and concepts cover only the latest solutions and technologies ensuring you are on the bleeding edge of CIP cybersecurity.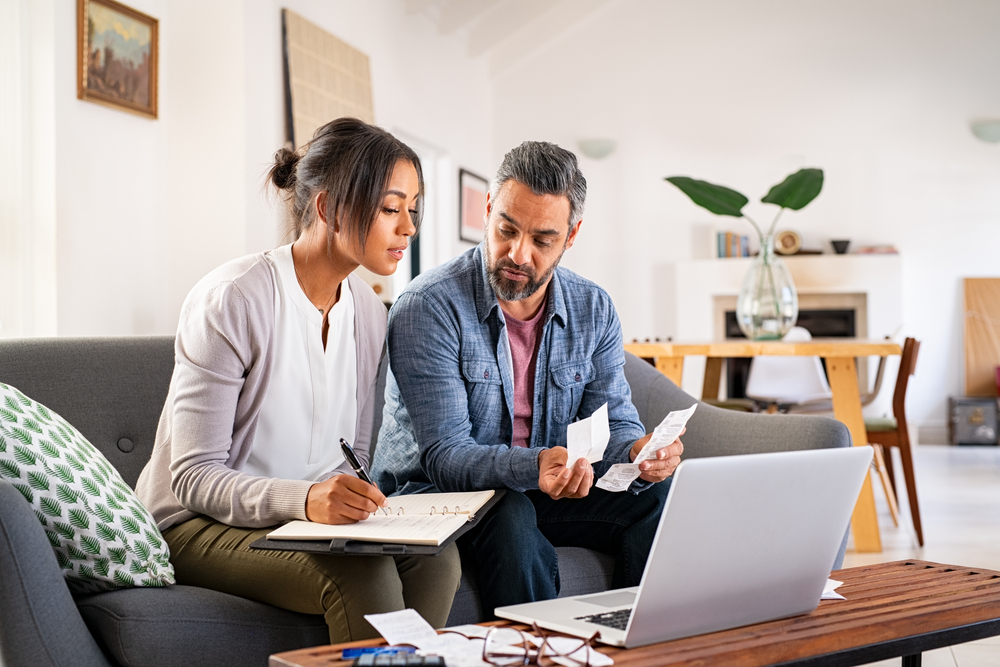 Cost-Effective
OPSWAT Academy Associate Certifications are free to take and complete, with a very affordable certification exam fee.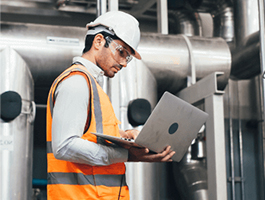 Register in Less Than 30 Seconds
Complete registration in four simple steps with no credit card required to begin.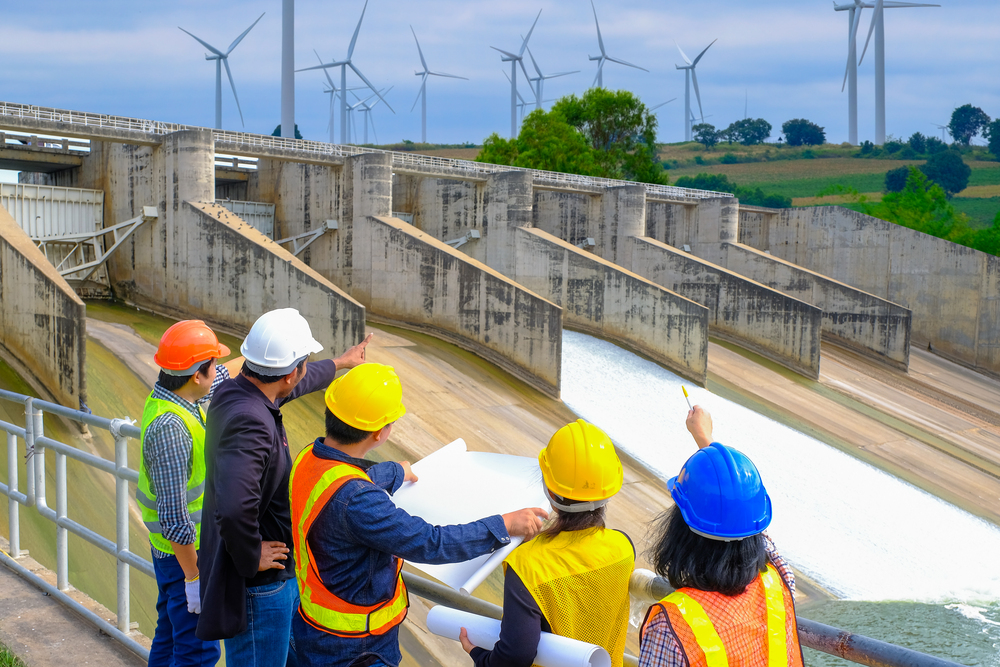 Learn at Your Pace
OPSWAT Academy is on-demand, so learning fits into every schedule, whenever you have the time.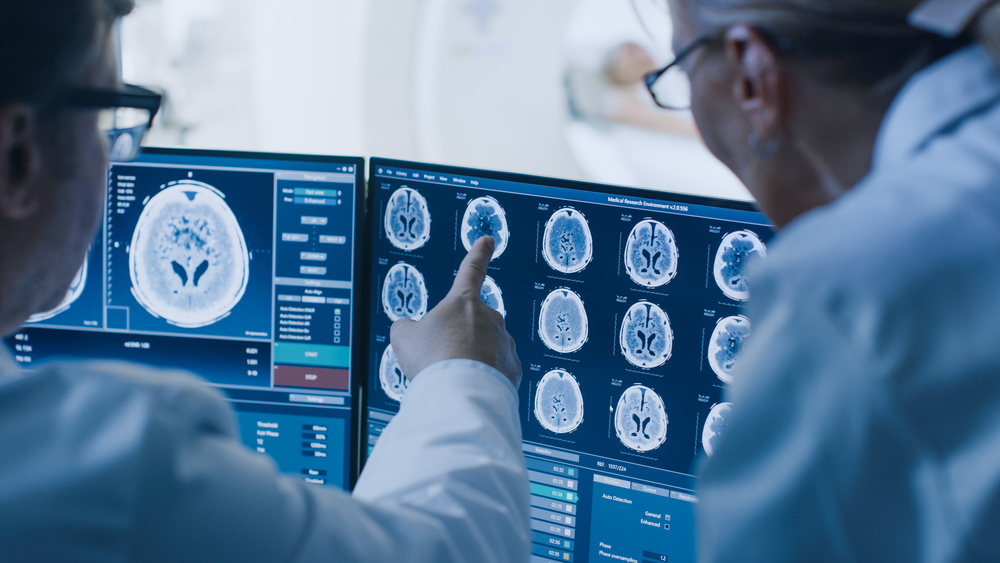 Make an Impact
Critical infrastructure Protection Cybersecurity protects millions' way of life on a global scale.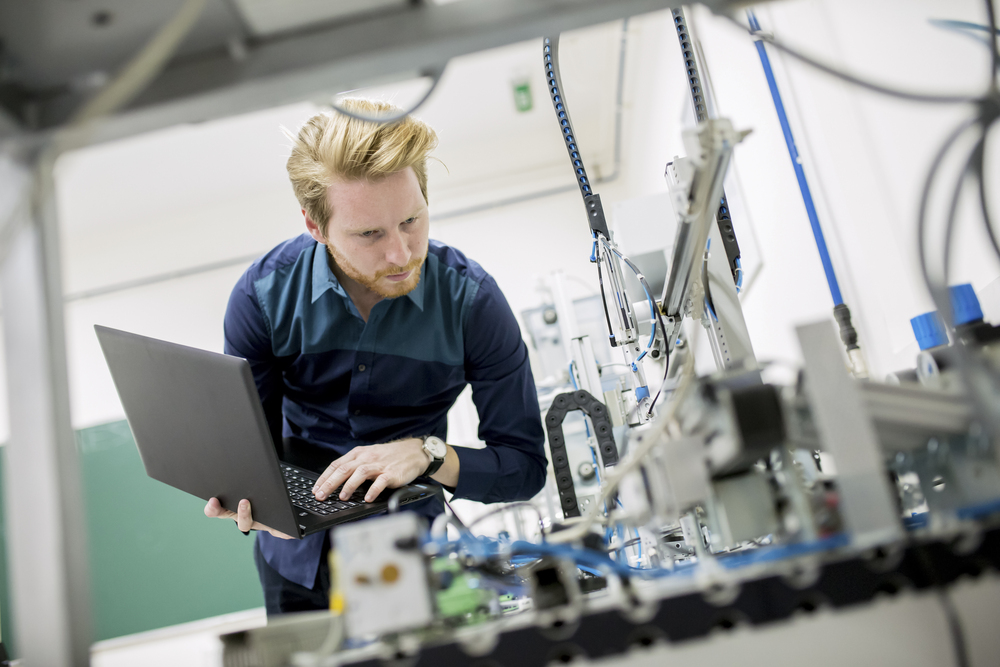 Learn Interactively
OPSWAT Academy courses engage through interactive activities and quizzes.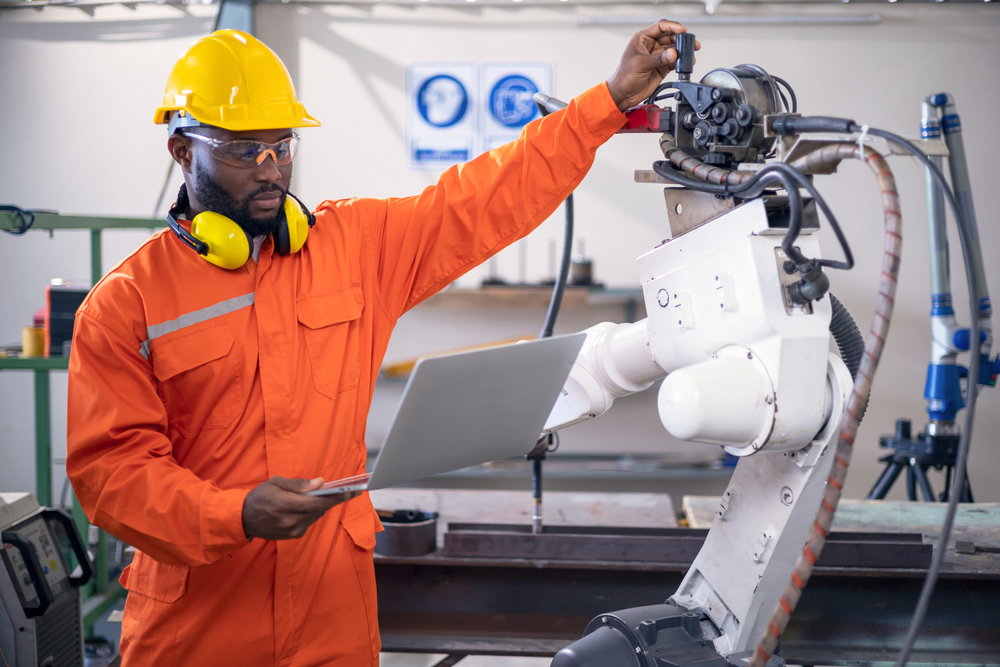 Choose Your CIP Career Path
With 16 official critical infrastructure sectors, you'll have the opportunity to work across many different industries.
What is OPSWAT Academy?
CIP Needs You: All 16 critical infrastructure sectors are increasingly at high risk of cyberattack, yet tens of thousands of mission-critical jobs remain vacant.
CIP Cybersecurity Certification Courses: OPSWAT Academy was created to address the CIP cybersecurity skills shortage in these 16 core areas through courses that promote best practices and practical approaches.
Learn from the Leader in CIP: These best practices and approaches were born from 19 years of leading expertise in CIP cybersecurity.
Enhance Your Career: Whether you are new to cybersecurity or have prior experience, OPSWAT Academy will expand your CIP cybersecurity knowledge and skillset.
Get Started For Free
See What Others Are Saying
OPSWAT Academy is perfect for you if you are a:
New and aspiring cybersecurity professional
Established cybersecurity professional
Organization using or planning to implement an OPSWAT solution
Integrator (MSPs / MSSPs)
Risk Manager
Security engineer, CISO or anyone in between
Get Started For Free
Critical Infrastructure Protection Cybersecurity Certifications
Associate Certifications
File Security Associate
Secure Storage Associate
Cross-Domain Security Associate
Web Traffic Protection Associate
Email Security Associate
Legacy Systems Associate
Network Security Associate
Endpoint Compliance Associate
Professional Certifications
MetaDefender Core Professional
MetaDefender Kiosk Professional
MetaDefender Drive Professional
MetaDefender Vault Professional
MetaDefender ICAP Professional
MetaDefender Email Gateway Security Professional
MetaAccess Endpoint Security Professional
MetaAccess NAC Professional